Management of the Group & Subsidiaries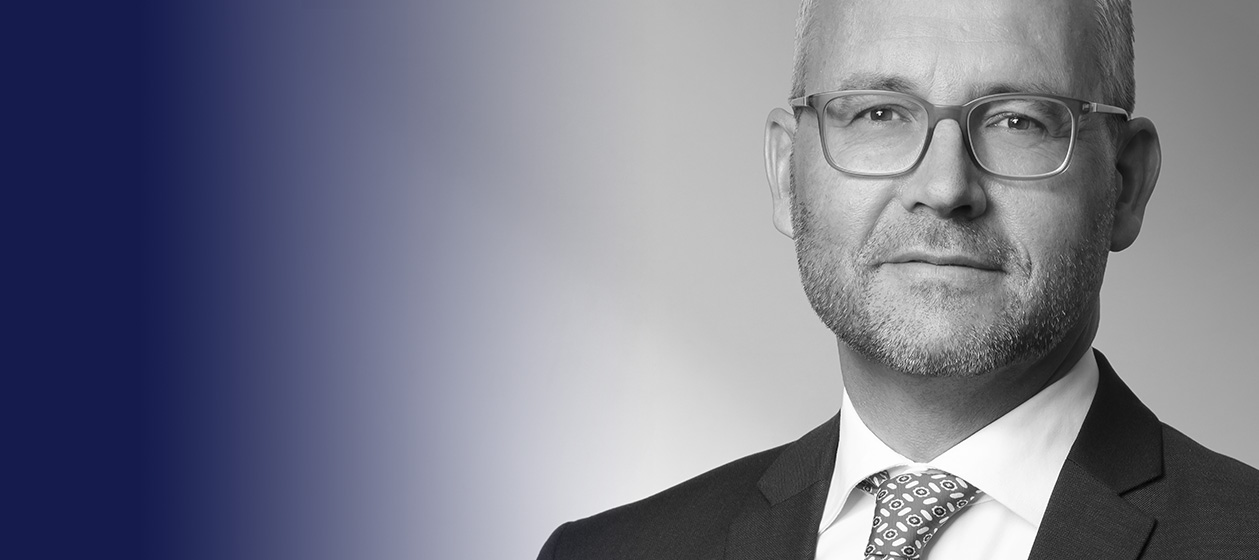 René Marty
CHIEF EXECUTIVE OFFICER
Biography
René Marty began his career at the Swiss Bank Corporation in 1989 and joined UBS Swiss Financial Advisers in 2009, where he became CEO and Managing Director. He has been working with US.. clients since 2005.
He joined REYL Overseas in October 2018 as CEO.
Education
René Marty graduated from the Kaderschule Zurich (Bachelor's Degree in Business Administration with a focus on Finance & Economics '98) and also graduated from the Kellogg School of Management at Northwestern University (Global Advanced Management Program '14).