Career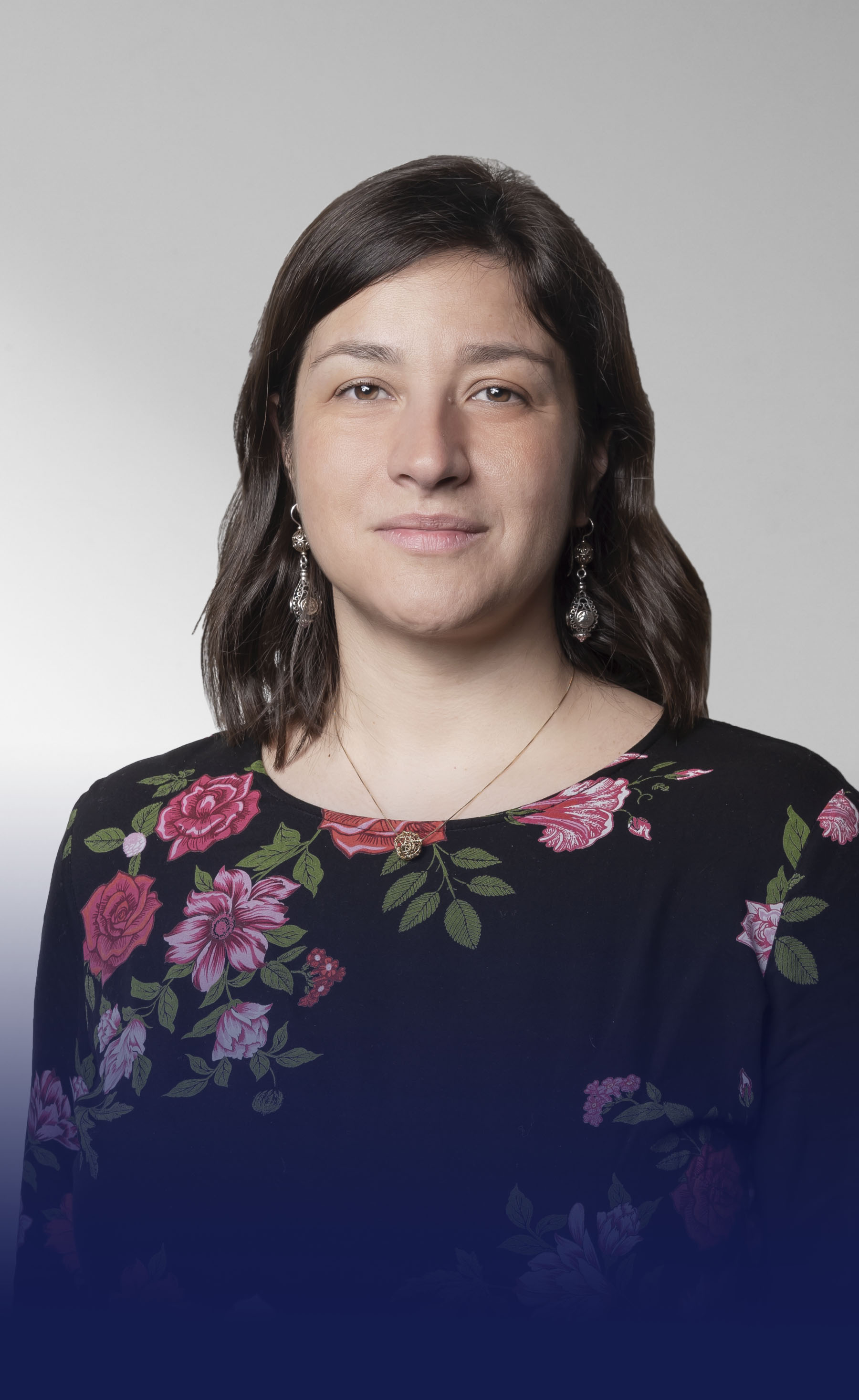 Human Resources
"Banking and finance are professions that require talent and a human touch"
Acting in the sole interest of its clients, REYL Overseas attaches the utmost importance to integrity within its selection process. In this context, abiding by the highest ethical standards is an absolute prerequisite for all of REYL Overseas' employees.
Fostering synergies
With the objective of providing its clients with innovative and best-in-class services, REYL Overseas views its offering as an open platform fostering synergies, within the authorized regulatory framework. REYL Overseas ensures that its solutions are adapted to its clients' needs by allowing for the convergence of its best skills.
Seeking talents
REYL Overseas is growing and looking for talented individuals. Focusing on the values of integrity, responsibility, innovation, philanthropy and team spirit, REYL Overseas recruits graduates as well as experienced professionals who want to reach their full potential.
 
 
If you are ready to meet this challenge, send your application to: rh@reyl-ovs.com